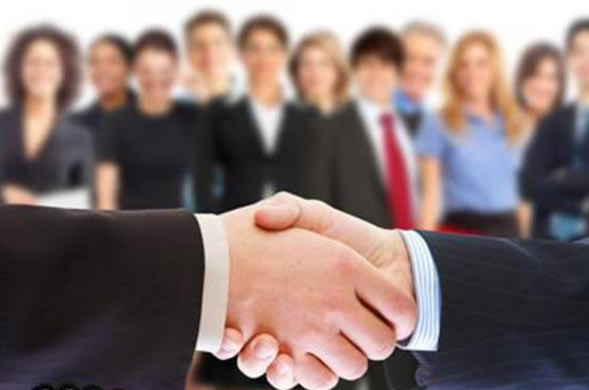 Our policy on human resources is to recruit qualified manpower according to our company's targets and strategies, to make employees satisfied by proactive practices on human resources to establish highly motivated organization, to support personal development by continuous trainings and thus, to make our company, which makes difference in the industry.
We always put honesty, focusing on quality, considering customer satisfaction, pioneering, leadership, transparency, efficiency and credibility first.

We make investments for contributing to new recruits and to the company making them have the same company culture, support the change, flexible, sensitive and democratic and make them feel in safe themselves because of our fast growing, dynamic nature ready to change and learn.